Welcome to Prestige Medical

Prestige Medical Billing, Inc.
Welcome to Prestige Medical, your premier source for the most innovative durable medical equipment on the market. We pride ourselves in offering a level of customer service that sets us apart from our competitors. We saw a need in the workers' compensation space for more hands-on experience. So, we built a program that puts the patients' needs first.
Patients that receive our DME will have a full understanding of the device that was prescribed for them. They will also have full access to our team of professionals for any additional guidance they may need. It is our hope with the aid of our products that patients get the much-needed relief they need from their work-related injuries.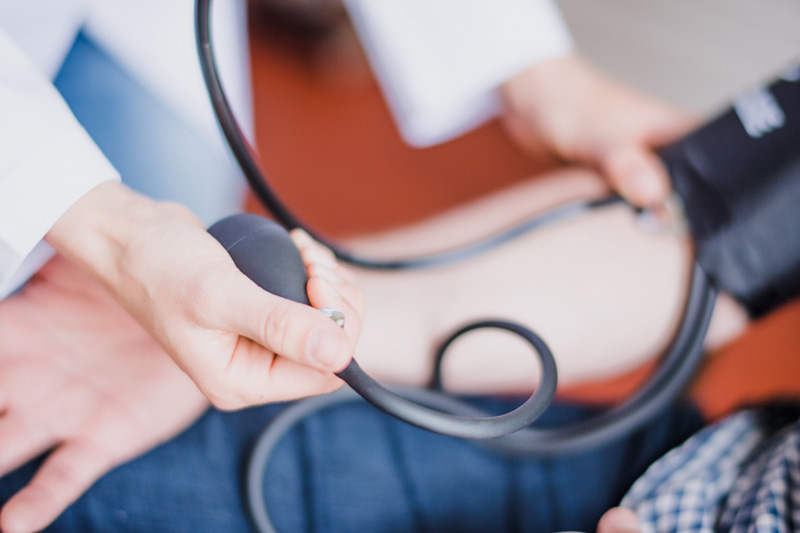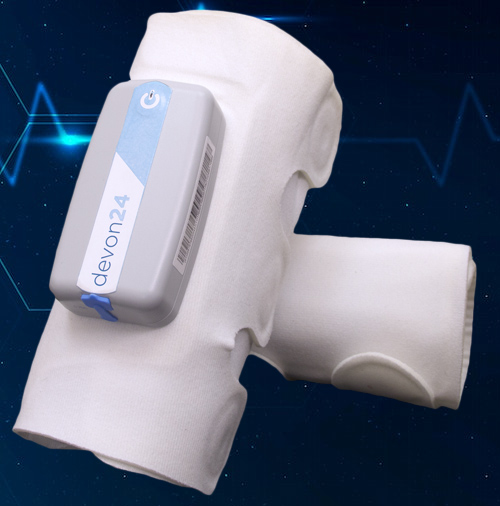 DVT
The Devon24D and Devon24D (R) are Pneumatic Compression portable DVT prevention devices. It is a completely portable intermittent pneumatic compression device that has an onboard battery than can last  up to 24 hours.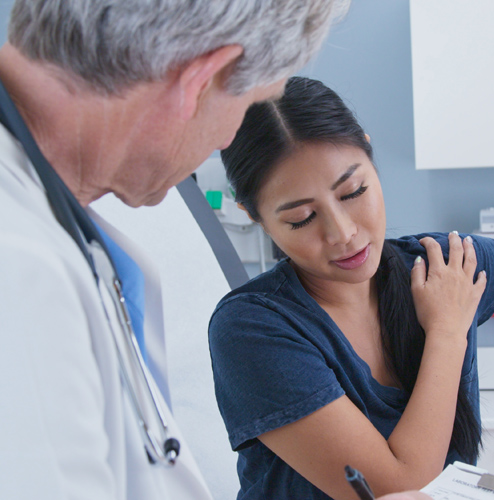 OrthoCor
The OrthoCor Medical Active System range has been engineered to provide targeted treatment to all the major areas joints of the body. The Active System is a non-narcotic, non-opiate, non-pharmacological pain relief alternative.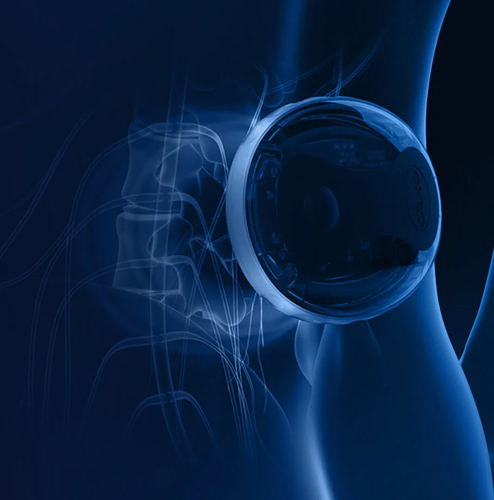 Oska
The Oska Pulse is the professional's choice for non-invasive, drug free, pain management with no risk of addiction and no side effects. If you would like to learn more about the Oska Pulse feel do not hesitate to contact us!  Oska Pulse is portable, wearable and affordable.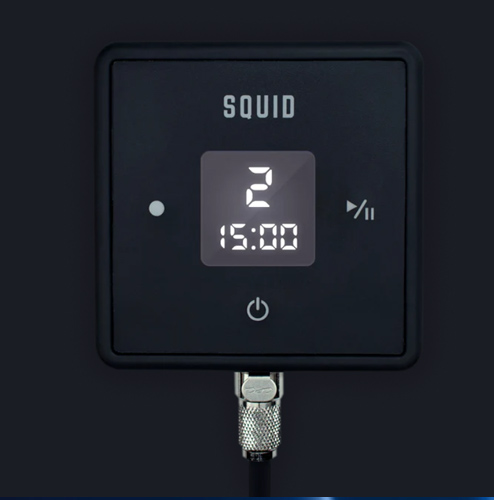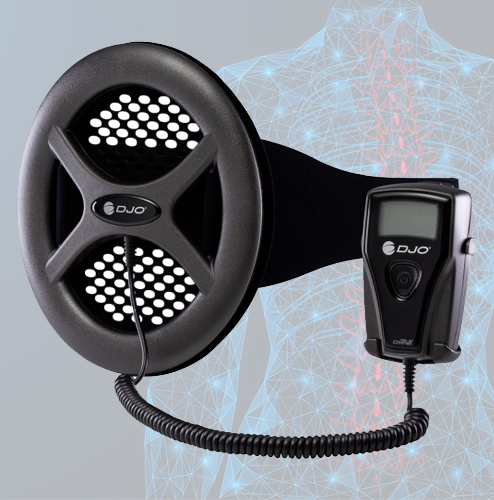 Thank You For Visiting Prestige Medical!