See below for the list and biographies of the team here at Prestige Medical.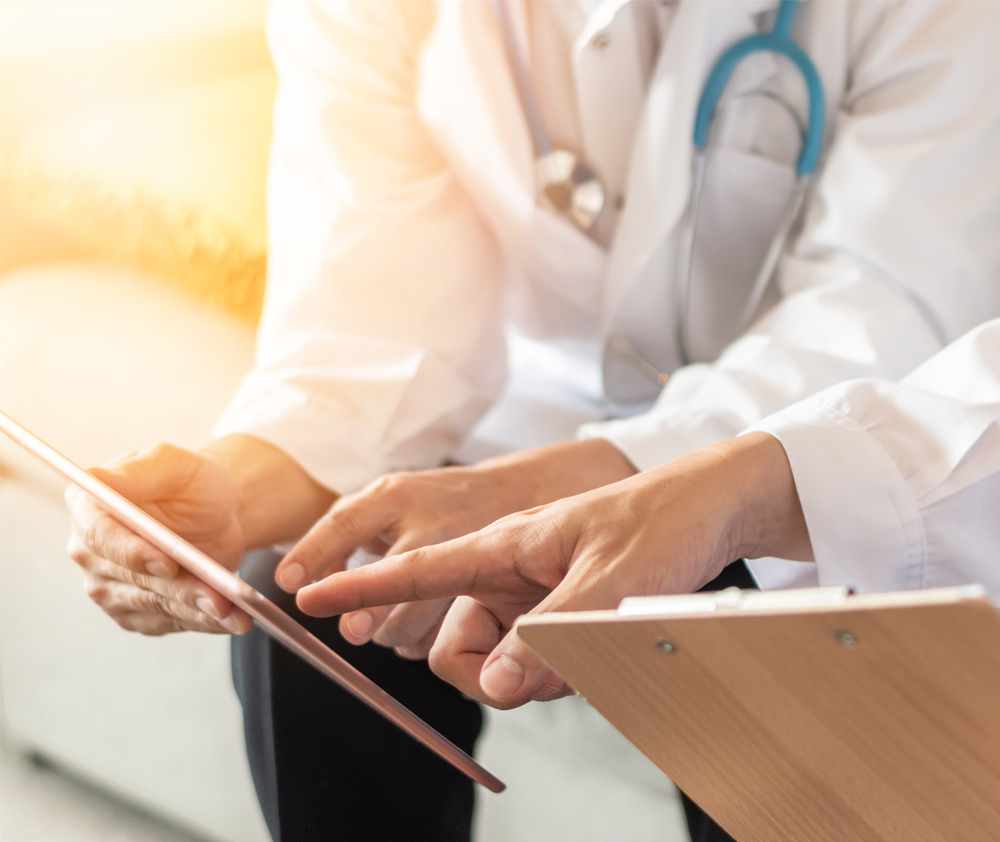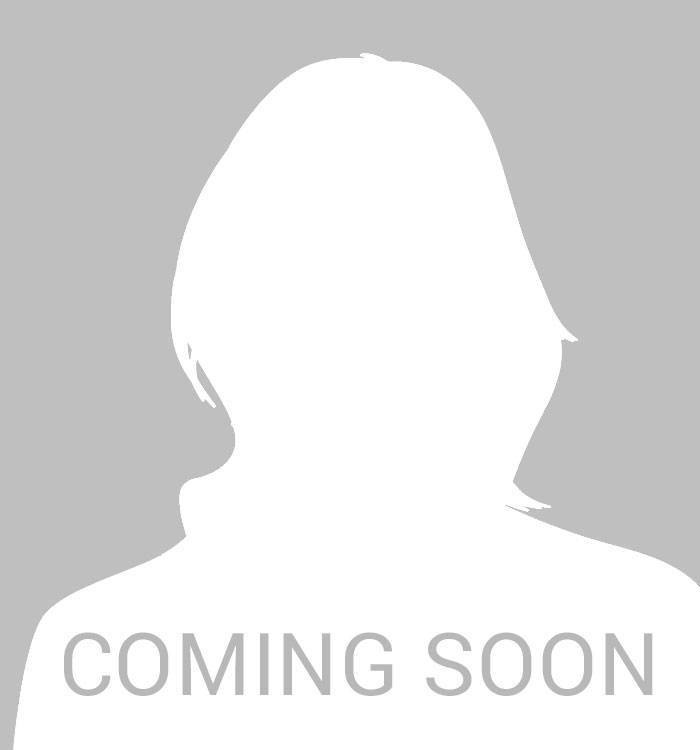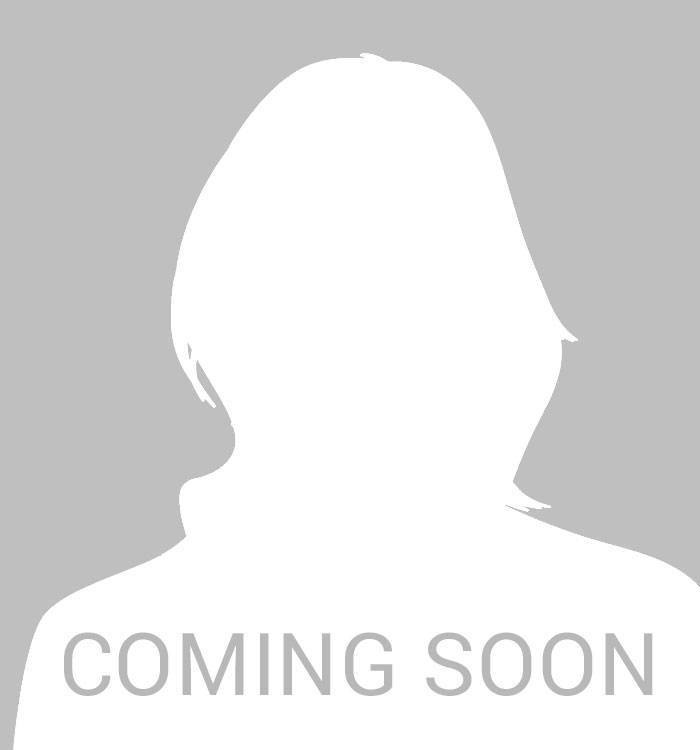 Sara Jones
Sara joined the team at Prestige Medical in 2021. She brought with her over 20 years of business and customer service experience. She was born and raised in Michigan and moved to Florida in 2005. She is married to a wonderful man and has 4 dogs that are her world. Sara loves to travel and spend time with her family.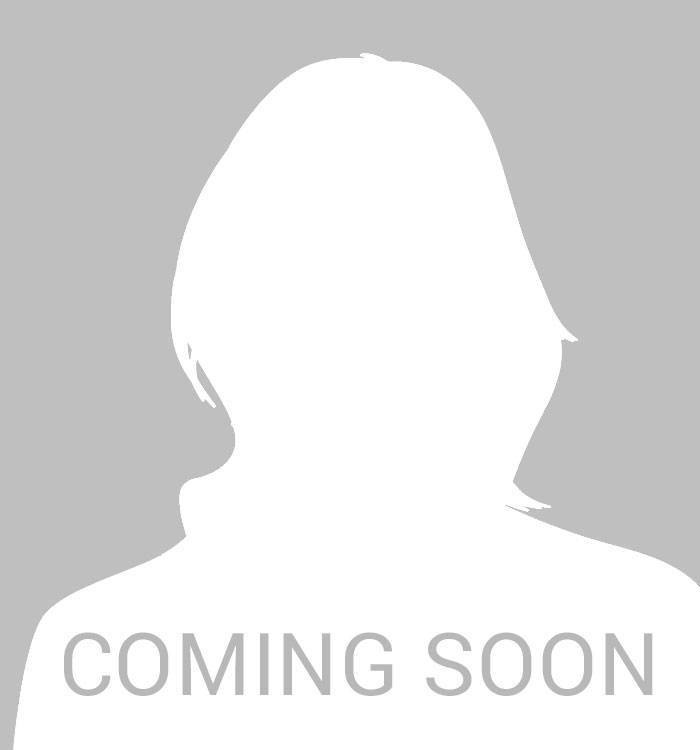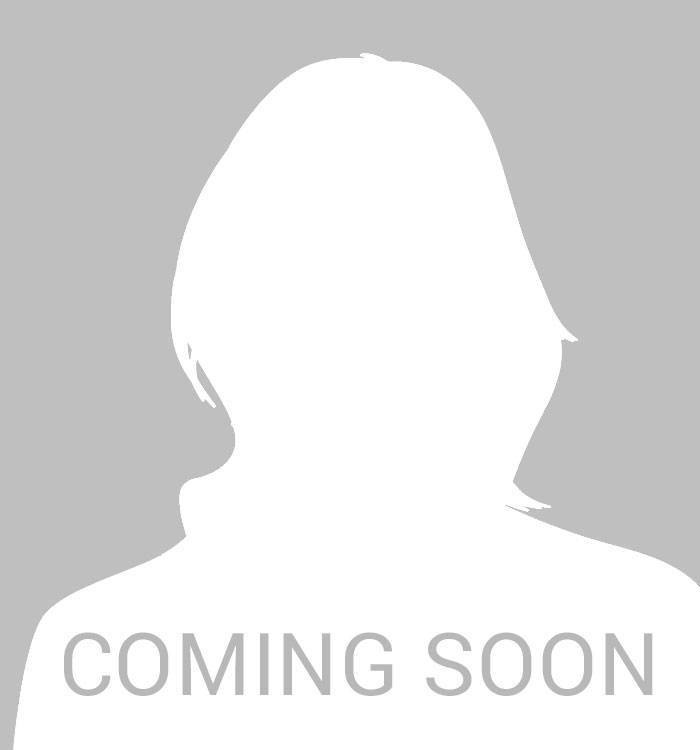 Dalisha Melendez
Dalisha Melendez is the Bilingual Patient Relations Representative for Prestige Medical. She's been with the company since September 2022. Naturally from Fajardo, Puerto Rico; currently, resides in Port St Lucie, FL, with her Army Veteran husband, children and two dogs. With over 15 years of customer service experience and college educational in Business Administration, Dalisha strives to make a genuine connection with everyone she comes in contact within hopes to share a little smile and some laughter, while providing orientation and/or clarification of the medical equipment provided by the company.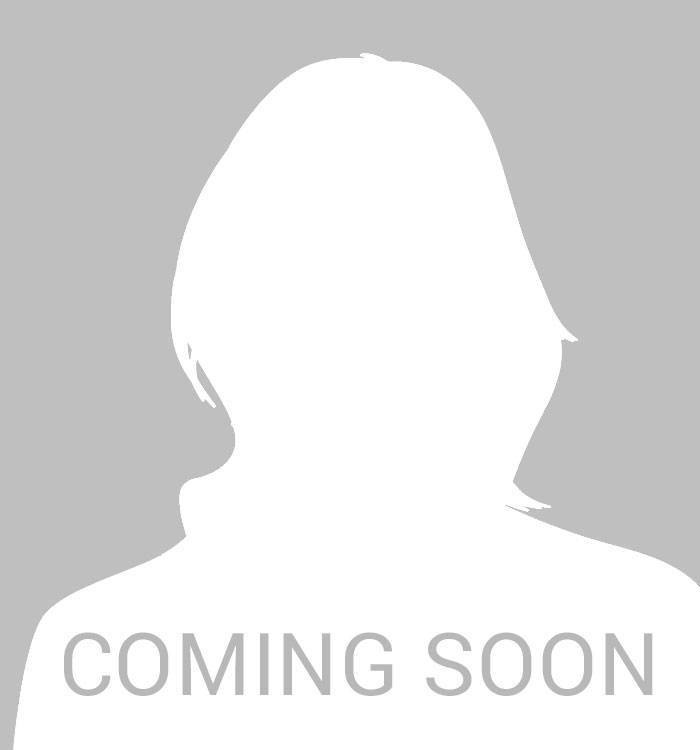 Kayla Belade
Kayla is a native Floridian born and raised in Jupiter. She now raises her 2 daughters with her husband in Port Saint Lucie, along with 2 cats, 1 dog and a fish. In her spare time, she enjoys spending time with family and being outdoors. Kayla has been with the company since May 2022, and she is a great addition to our team!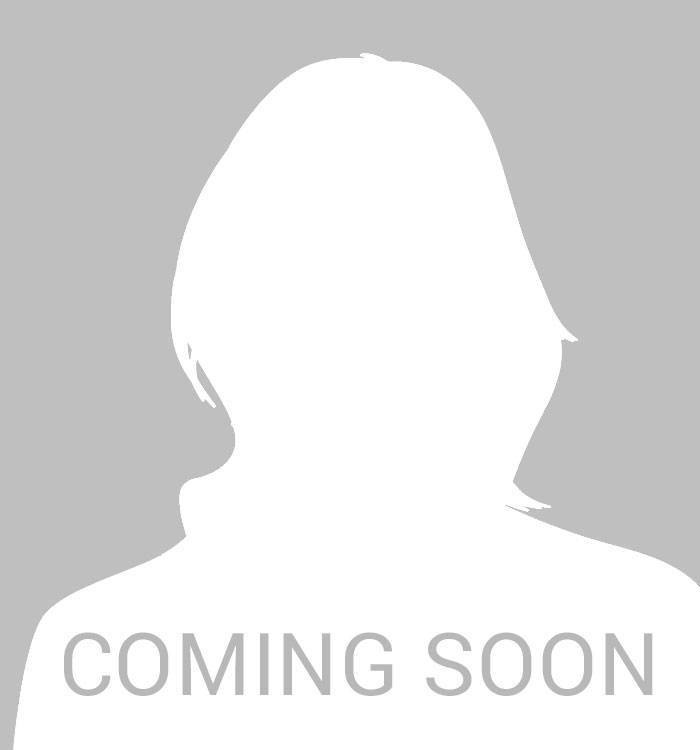 Erika Burke
Erika has been with the Prestige Medical team since 2021. She was born in Germany, spent her early years in Illinois then moved to Florida when she was 11, and have been here ever since. She is the wife of an amazing husband, mother of 2 wonderful children and keeper of a mini zoo. She enjoys time with my family and friends, whether it's fun in the sun, playing games, or watching movies, together is always better.

Thank You For Visiting Prestige Medical!