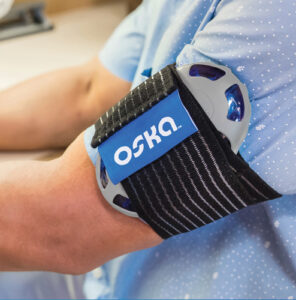 Oska Pulse is a wearable pain relief device utilizing PEMF (Pulsed Electromagnetic Field) technology. PEMF is commonly used in bone growth stimulators to heal non-union fractures. The literature shows at various frequencies that PEMF can help with soft tissue injuries by reducing pain and inflammation and increasing blood flow.

Benefits
Non-drug and completely non-invasive – Uses Pulsed Electromagnetic Fields (PEMF) to relieve pain
Easy to use – Just wrap on injured area, push the button. and go
Safe – There are no known side effects from Oska Pulse or PEMF technology
Effective – Thousands of studies exist that prove PEMF can decrease pain inflammation and increase functional scores
Unlimited sessions – Rechargeable lithium ion battery for unlimited uses
Patent-pending treatment cycle – Helps to increase blood flow, decrease pain, stimulate collagen, and increase bone growth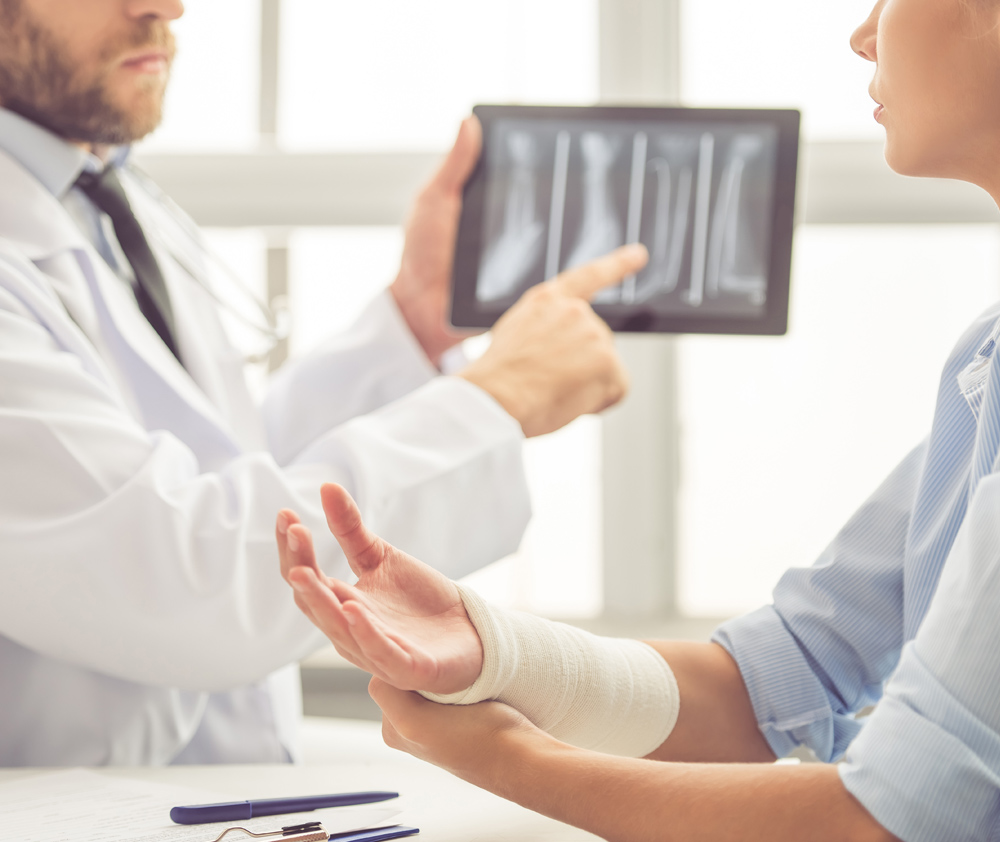 Thank You For Visiting Prestige Medical!