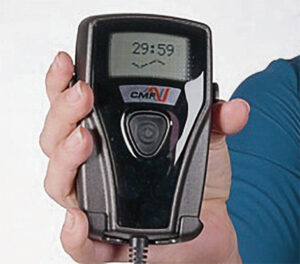 Combined Magnetic Field for accelerated spine fusion.
CMF Spinalogic is a portable, battery-powered, micro-controlled, noninvasive bone growth stimulator indicated as an adjunct electromagnetic treatment to primary lumbar spinal fusion surgery for one or two levels.
Designed to be a lightweight device with cushion strap designed for maximum patient comfort.
Can be applied over a cast, brace, or clothing.
DJO's more advanced technology to support patient use.8
One button technology for ease of use.
Experienced customer support team available to all patients.
Personalized service by highly trained account representatives available to size, fit and train patients.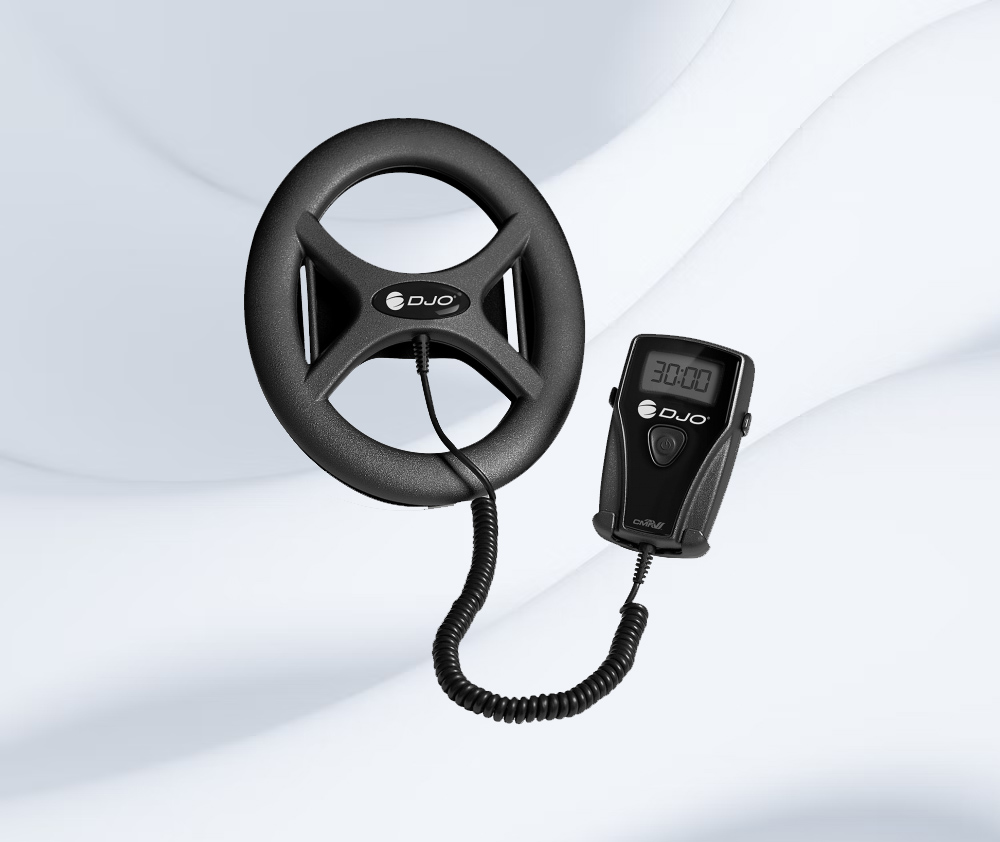 Thank You For Visiting Prestige Medical!