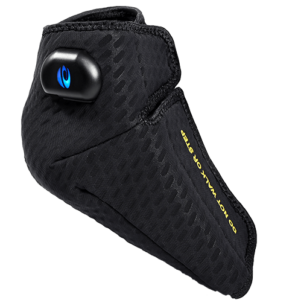 OrthoCor Medical Active System helps patients manage their pain and swelling, while accelerating their bodies' natural healing processes.
Active Systems for the Major Areas of the Body
The OrthoCor Medical Active System range has been engineered to provide targeted treatment to all the major areas joints of the body. The Active System is a non-narcotic, non-opiate, non-pharmacological pain relief alternative. The device is cleared by the FDA as a Class II device proven to restore blood flow, enhance revascularization of tissue, and provide pain relief while encouraging the body's natural healing processes.
Technology Behind the Active System
OrthoCor's Active System utilizes a technology called Pulsed Electromagnetic Field (PEMF) therapy providing patients with drug-free alternative to reduce or eliminate their pain. PEMF works at the cellular & molecular levels, encouraging the body's natural healing process.
OrthoCor Benefits
Reduces swelling and relieves pain
Non-invasive, drug-free therapy
Reduce dependency on opioids for managing pain
Wearable design for convenient therapy on-the-go
Works deep in the joint, at the source of injuries
Utilizes clinically proven PEMF technology
Rapid and sustained relief
Complements other pain treatments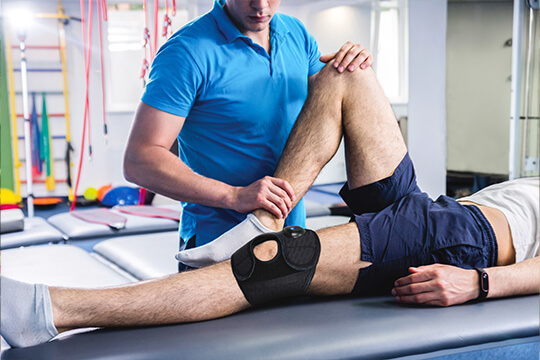 Thank You For Visiting Prestige Medical!